Global Oil and Gas Security Market ...
Global Oil and Gas Security Market Report 2013-2018
2013-10-31 15:05:45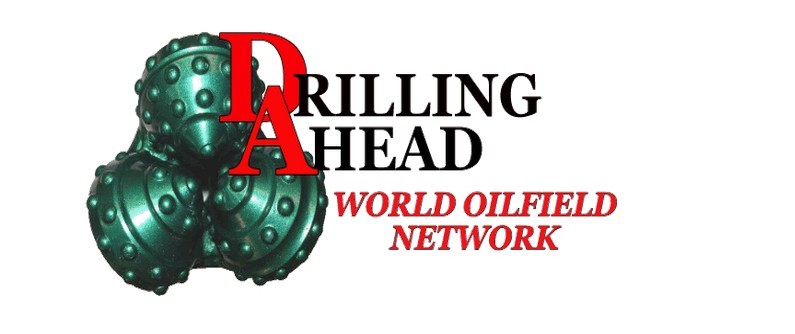 The total oil and gas security market is expected to grow from $23.23 billion in 2013 to $29.98 billion by 2018, at an estimated Compound Annual Growth Rate (CAGR) of 5.2% from 2013 to 2018.
Securing oil and gas rigs, exploration sites, plants, and storage is one of the critical issues which are being faced by oil and gas operators across the globe. The oil and gas security was the critical issue since long, but more emphasis is being given to it now due to the rise in the terrorist activities and increased cyber attacks on the networks of the oil and gas infrastructures. This problem is faced by both developed nations and the developing countries and the companies involved in oil and gas exploration and processing.

Oil and gas sector play an important role in the development of any country and securing these infrastructures is of critical importance. Due to online networking, implementation of Industrial Control Systems (ICS), and other technological implementations, oil and gas sectors are now prone to cyber attacks as well. The rise in the terrorist activities all over the globe has also raised concerns about the security. Many countries and international regulatory bodies have designed and planned policies and compliances for the oil and gas sector for securing their infrastructures. The companies have to strictly follow these compliances and policies for fortifying the infrastructures from outside threats. There are many Tier1 companies who are providing dedicated security solutions for physical and network security to the oil and gas industries.

Increased physical and cyber attacks, pressure due to strict governmental policies and compliances, and rise in the exploration for oil and gas from both developed and developing nations have given a boost to the oil and gas security market. This report gives detailed insights into the global oil and gas security market split across various regions, types of oil and gas applications, types of security, and types of professional services. While the applications include exploration and drilling, refining and storage, transportation, and pipeline and distribution; types of security includes physical security and network security; and types of professional services include risk management services, system design, integration, and consulting, managed services, and audit and reporting services. The report also emphasizes on key adoption trends, future opportunities, and business cases in this innovative market.

The authors of the reports expect an increasing adoption of oil and gas security solutions, as the major vendors are aggressively investing and rigorously working toward providing sophisticated physical as well as network security solutions in an effort to provide efficient security to the oil and gas refineries, platforms, and exploration sites.
---